Jonathan Berube —

Director + Creative Director
Jonathan Berube

DIRECTOR + CREATIVE DIRECTOR

Feature Films / Commercials / Music Videos
Science Fiction / Action Genres


Coming from a Classical Animation background from Sheridan College, Jonathan has been working in complex Visual Effects ever since 1999. His vast experience in computer graphics and classical artistic abilities make him a unique candidate for highly creative visual storytelling.

Jonathan is currently contributing on movies such as ALITA Battle Angel, the highly anticipated Avatar Sequels and advertisement campaigns for Apple Computers, Nike, Victoria's Secret, & Blizzard Entertainment's Video Games Cinematics.
THE AGENCY
Writer & Director
THE AGENCY
Writer & Director
THE AGENCY
Writer & Director
NIKE SINGULARITY
Writer & Director
A spec commercial created to better my understanding of high speed sych strobe photography.
A collection of work from my early days over at Blizzard Entertainment. The Starcraft 2 Game Trailer "Building a better marine", was a turning point for the Cinematic Department as pushing the envelope lead us to re-invent our approach through many phases of post production.

This was my third project over at the Blizzard Film Department as a Matte Painter & Concept Artist, but also the first project where I was able to expand my role towards VFX Art Direction by introducing techniques and workflows such as; Camera Tracking, Image Based Lighting, Digital Matte Painting, Camera Projection, Color Scripting and Lighting Painting Overs.
The Agency


Short Film
Writer + Director + Producer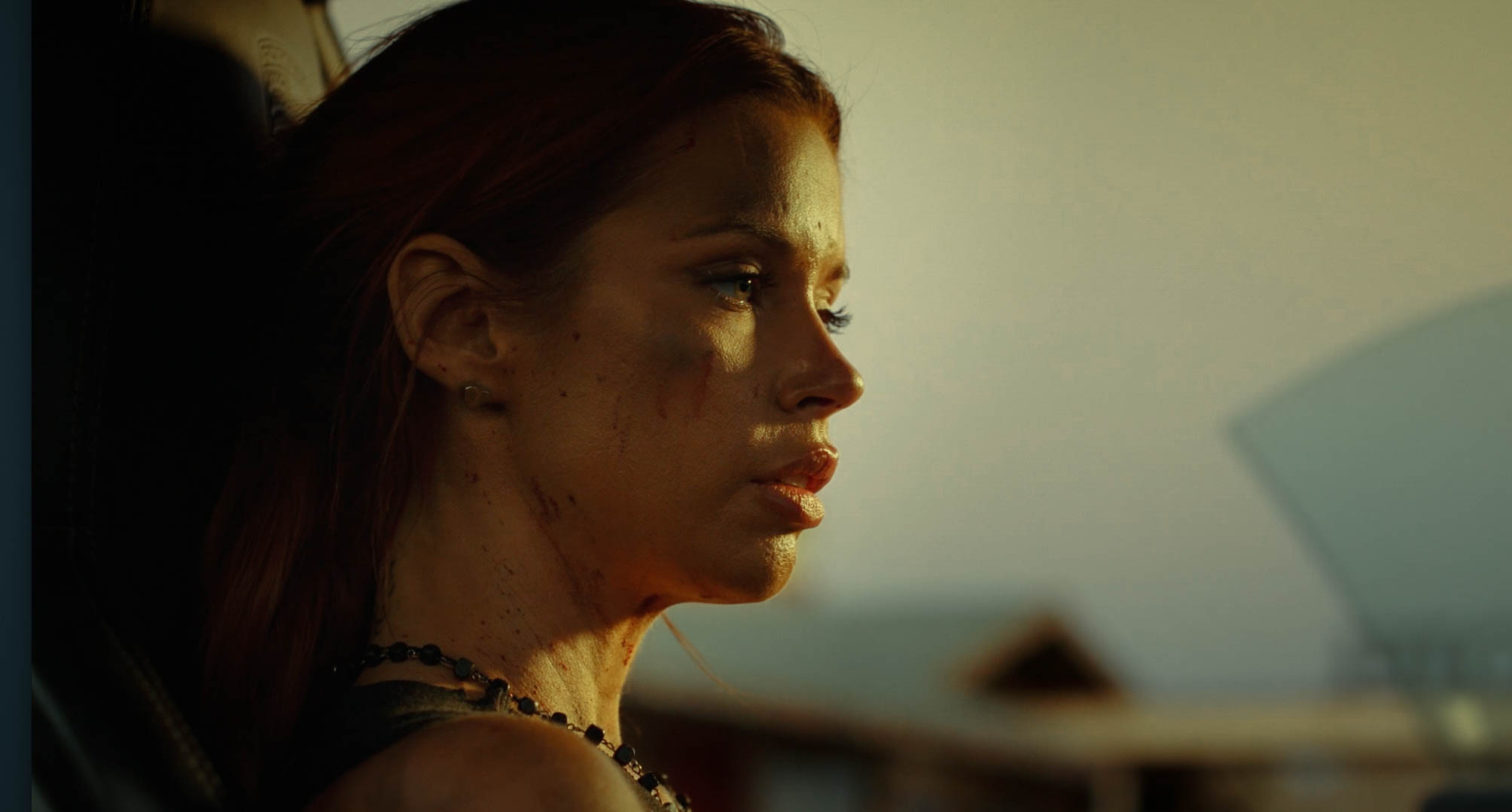 Behind the Scenes photography by
Jaime Trueblood

CONTACT INFORMATION

Jonathan Berube
Director + Creative Director

DIRECTING REPRESENTATION

For all inquiries regarding Directing of Motion Pictures,
Animated Series, Game Trailers and Commercials,
Please contact Debbie Ross at Hydra Studios